Your Complete Tech Backbone
Every Business is either a tech business or a dead business. Let us fight the tech onslaught along side you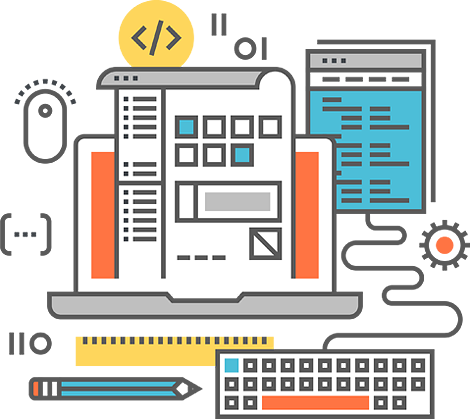 Web, mobile, or IOT devices, the app is eating the world. But not your business, your business is protected by Consaniti - appify your business with us!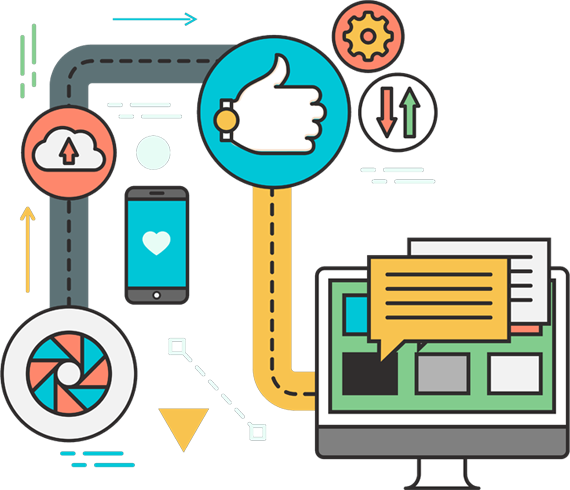 To sell to 24/7 online customer you have to be a 24/7 online Business. Let us build your Cloud and DevOps strategy so your business works anytime anywhere and scales on auto.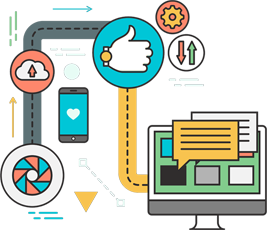 Customer? Friend? Custofriend? let us show you how to turn customers into fans and friends and make your brand shine in the social era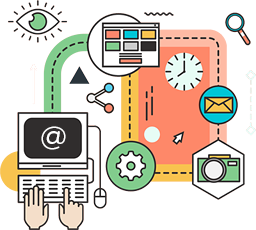 Here's a simple question - Google has 24/7 open hose pipe to send traffiic to business. Do you atleast get 25% of your traffic from Search engines? If not, talk to us!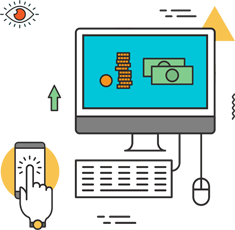 With Organic and Social and Email and Direct traffic coming to your business, you still can't miss out on super targeted on demand leads that digital advertising can bring.