Consaniti Story
The name Consaniti is a play Constructive+Insanity. What do you get when you get an insane group of geniuses with mandate to push the edge? We are trying to find that out!
What started as a quintessential web design and search marketing firm in 2009 transformed into a tech juggernaut at the intersection of business and technology transformation. Evolution as a consequence of unhappiness with status quo. Using our proprietary processes to adopt new edge tech and bring them to industry, Consaniti brings deep, on-demand expertise to every engagement. We understand your urgency and passion, and take it on as our own. Over the years, Consaniti has added managed services and other service offerings to keep pace with the evolution of technology and the needs of our clients. We tackle the HOW of your biggest technology challenges, so you can get back to business.
Consaniti is a not-so-normal digital consulting and cloud services partner that helps companies across the globe to extract the maximum value from cloud native computing and digital transformation. Our experts coach clients to achieve new levels of success through the cloud adoption lifecycle, driving programs that place people at the core of the business change.
Consaniti is an Advanced Consulting Partner for Amazon Web Services, and a Standard Consulting Partner for Google Cloud. Our HQ is in Mumbai, India and we deliver projects across the continents and timezones.
To our clients, we are the expert services partner, providing creative stimulus, experience and insights, that keep their projects delivering superior results quickly.
Expert talent for your project
Best practices knowledge
Training & skills development
Coaching & mentoring
Methods and approaches
Delivery accelerators
Solution partnerships
Our Vision
Our vision is to be custom first consulting firm that becomes the backbone of our clients as the industry landscape changes to one where every business is either a tech business or a dead business.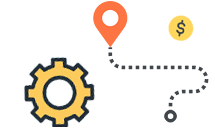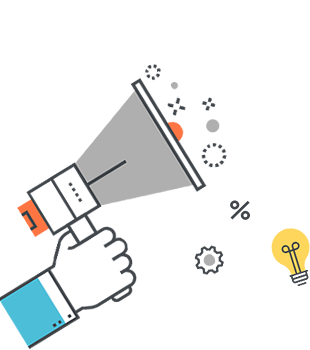 Our Valuable Clients
We can do for you, what we have done for them - drive real business results