Cloud Strategy
Cloud strategy tailored to your business.
Visibility Optimization
Total brand visibility optimization solutions - App store, web, social.
Hybrid apps
One code base, multiple platforms
Paid Search Advertising
Targeted digital advertising and word of mouth strategy
Custom Website Design
Enterprise content design and distribution strategy
Training
We train your staff to make best use of tech solutions in the cloud era
Your Seo Score?
Check your website's SEO problems for free!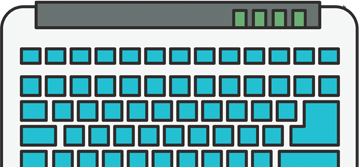 We Offer a Full Range of Digital Transformation Solutions
No hype 100% transparent digital transformation advice
For your customers;
For your employees and internal processes;
For your venros and partner ecosystem;
For you to get insights to make the big decisions .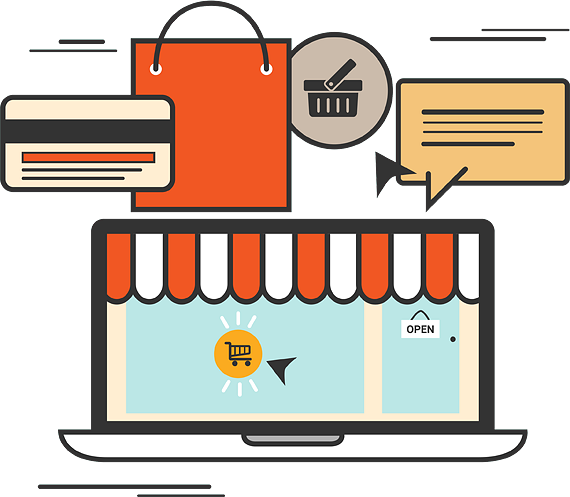 Battle tested best practice strategies
OBJECTIVE
Investigationes demonstraverunt lectores legere.
STRATEGY
Dolor sit amet, consectetuer adipiscing elit.
TECHNOLOGY
Nam liber tempor cum soluta nobis eleifend.
ANALYTICS
Eodem modo typi, qui nunc nobis videntur parum.

Consaniti has brought loads of innovative ideas to make our business at kamdhenu transition to the digital playground.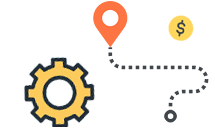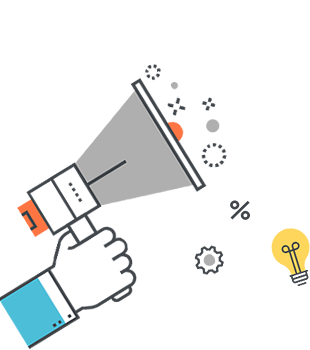 Who we work with
We usually work with established brands and VC funded startups.